Duty Free Shops  

Catch up on last-minute shopping in the airside departure hall. A wide variety of well stocked and reasonably priced items, from international brands to local products, make perfect souvenirs.

Shilla Duty Free Macau

Shilla Duty Free Macau is a one-stop shopping destination offering a wide spectrum of beauty, fashion accessories, liquor & tobacco products. We engage customers at every stage of their shopping journey with exciting activities, refreshing concepts and excellent service, delighting them with unparalleled shopping experience and irresistible value.

Location: North Departure Airside Terminal (Towards Gate 1-8)

Email: shilla.macau@samsung.com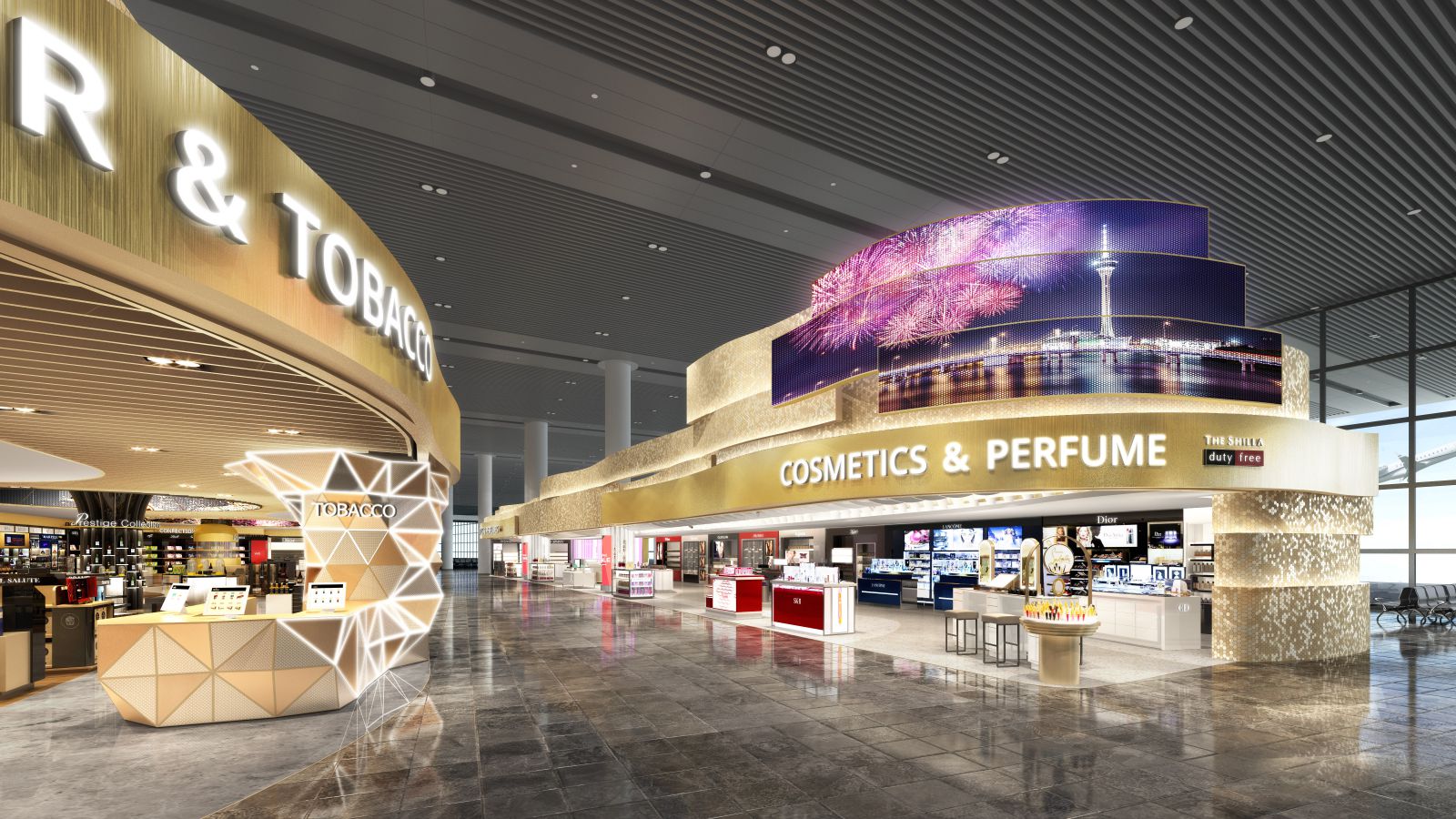 China Duty Free (Macau) Limited 

Located at the South Departure Airside Terminal (Towards Gate 9-12)

Tel: (853) 2885 0380
Fax: (853) 2886 1383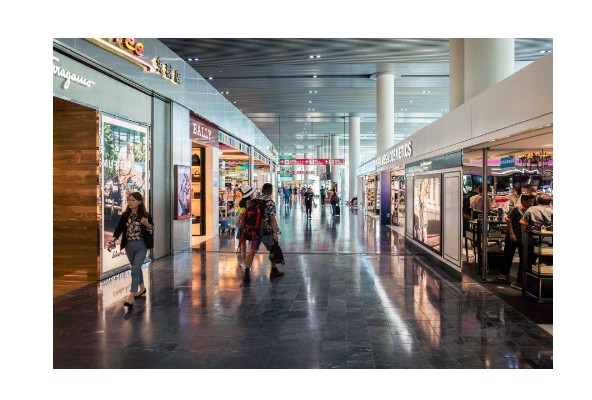 Pastelaria Yeng Kee

A souvenir brand with long history in Macau, Yeng Kee always strives for excellence to deliver the most authentic tastes of Macau to its customers

Located at the departure level of the airside of the North Extension.

Tel:  (852) 2835 2538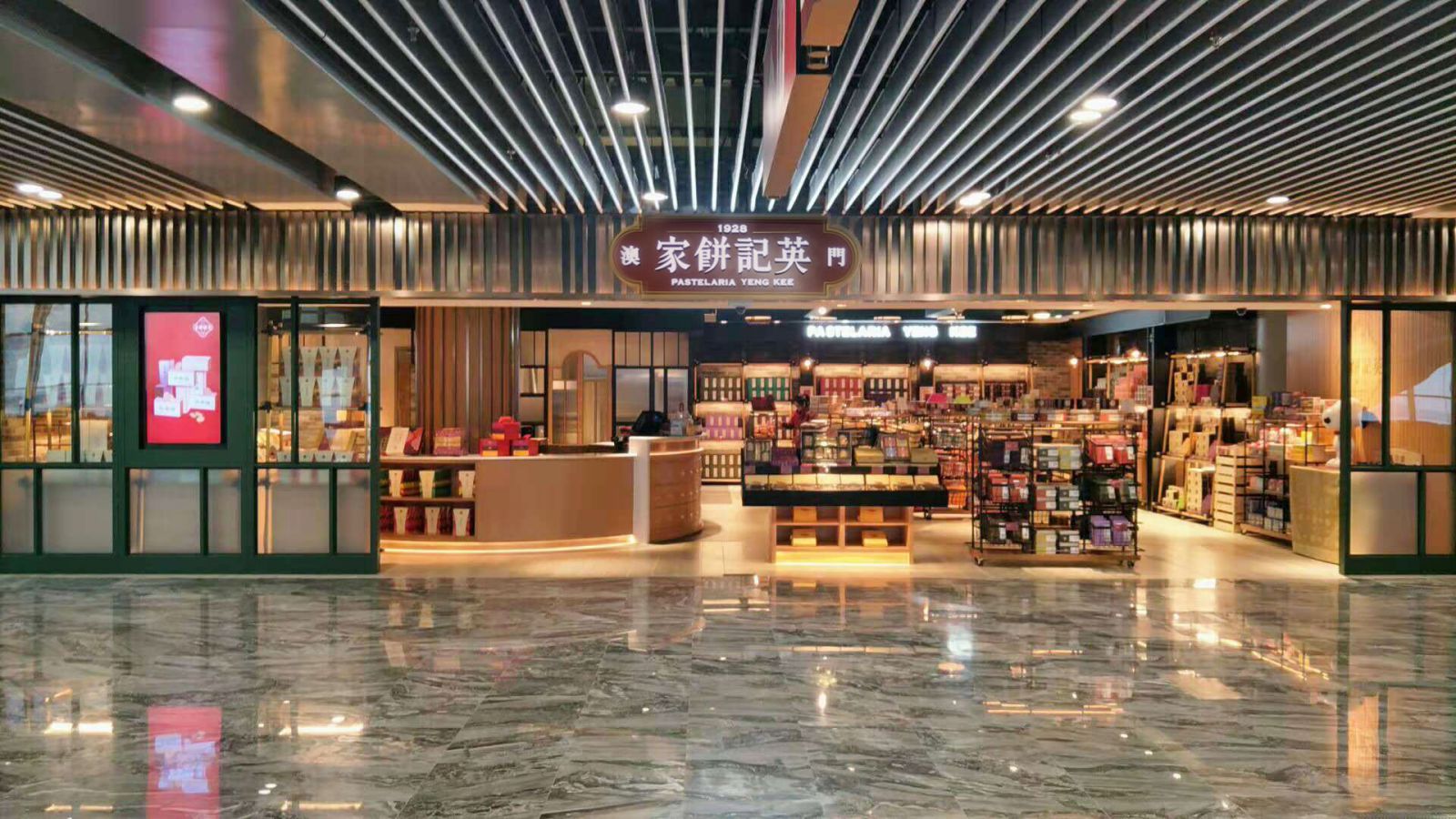 7-Eleven

Location: Departure landside, adjacent to post office.

Operate hours:07:30-23:00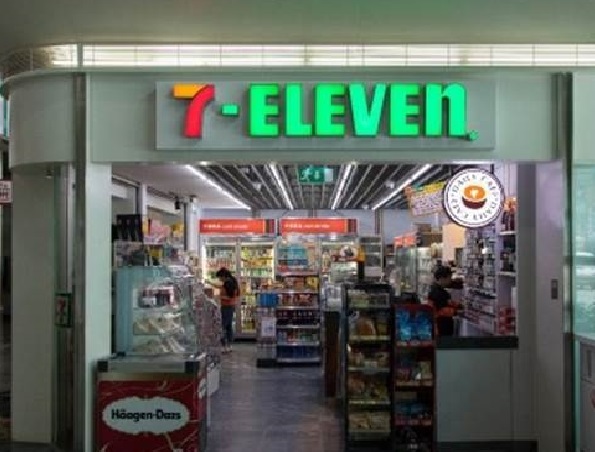 Circle –K
Whether it's an everyday item you forgot to pack, snacks for the road, or souvenir to remember your trip, you can always count on Circle K Convenience Store.
We carry supplies and sundries including:
Packaged drinks and snacks
Personal care items
Grocery items
Phone cards
Macau signature items
Located at the Ground Floor of Departure Airside Level

Telephone: (853) 2835 5530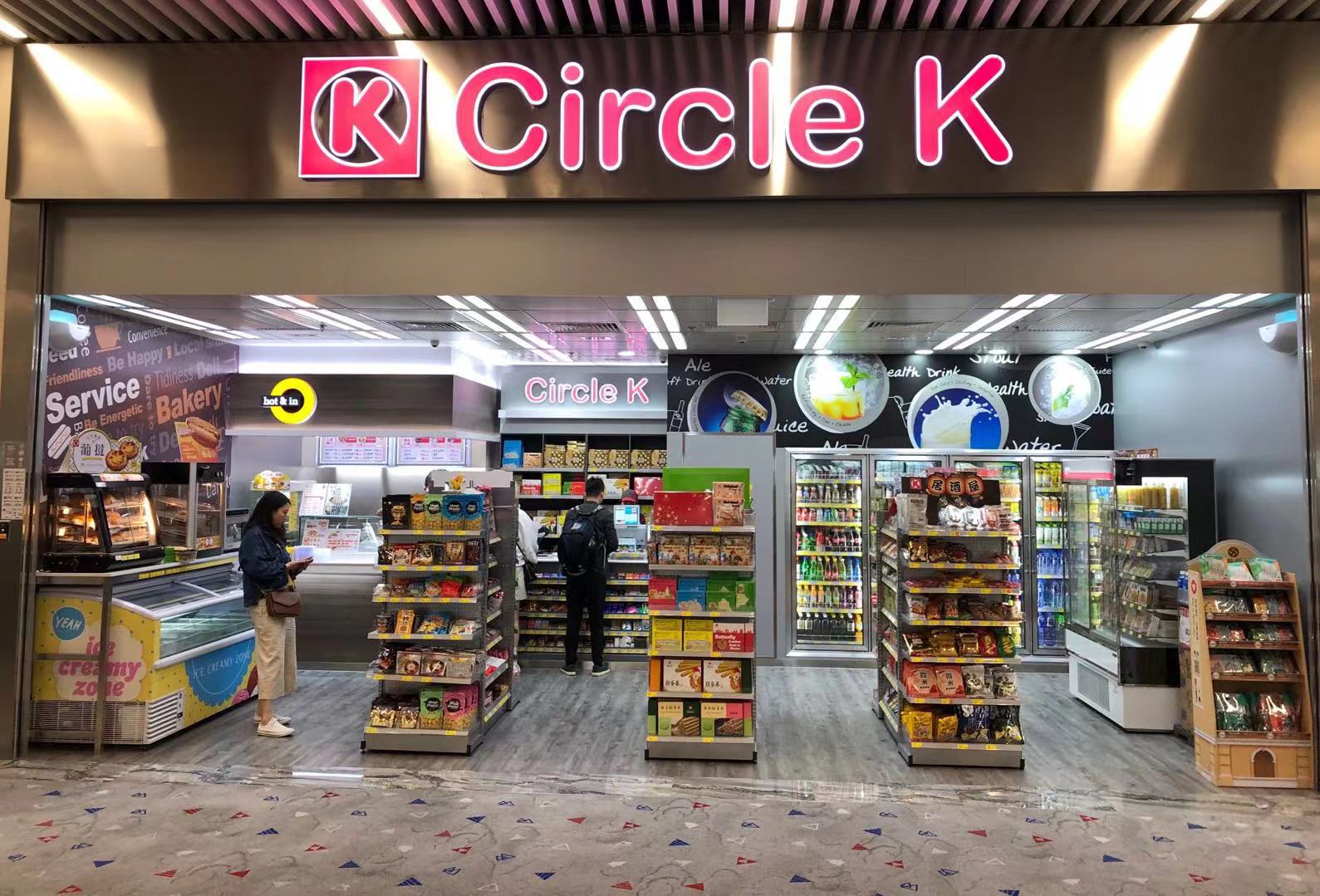 Koi Kei Bakery
Tracing its root back to a cart selling crunchy peanut and ginger candy in Macau at the old times, Koi Kei initiated the trend of making ad hoc almond cake and egg roll upon customer's request at its shop front. It is currently one of the prominent food souvenir chain enterprises in Macau China.
Located at the departure level of the airside of the North Extension.

Tel:  (853) 28236088

Website:  http://www.koikei.com/