Transportation
Express Link Service
Express Link Service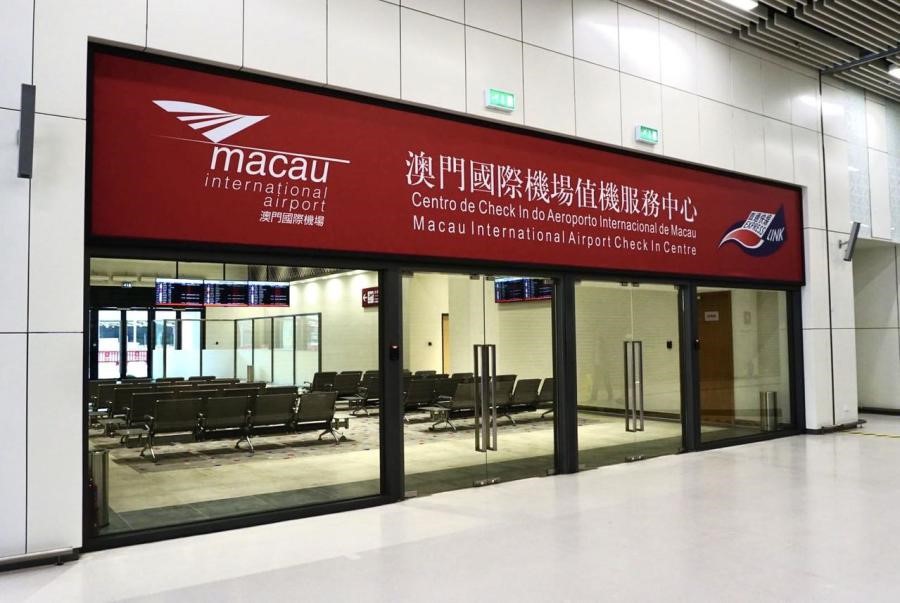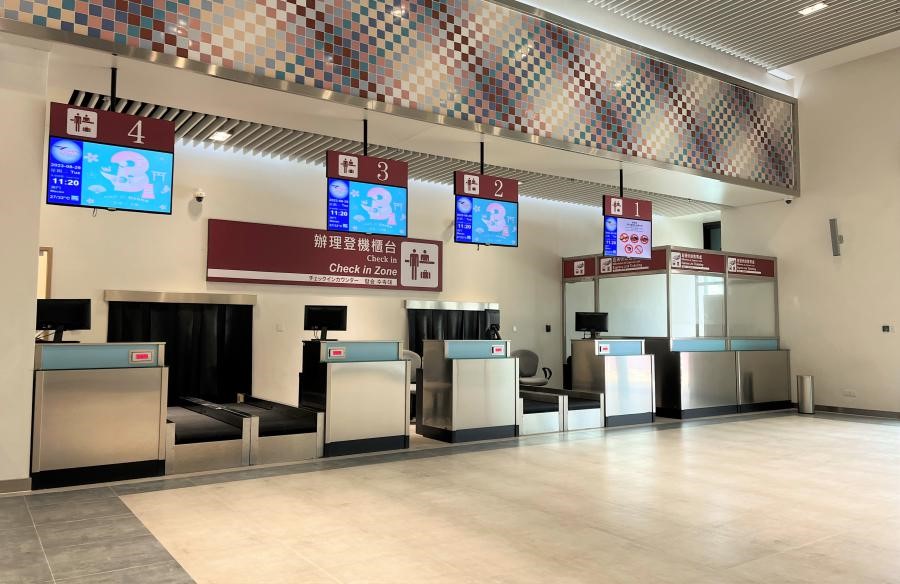 The Macau International Airport Check-In Centre Located on The Ground Floor at The Macau Frontier Port Of Hong Kong-Zhuhai-Macao Bridge (HZMB)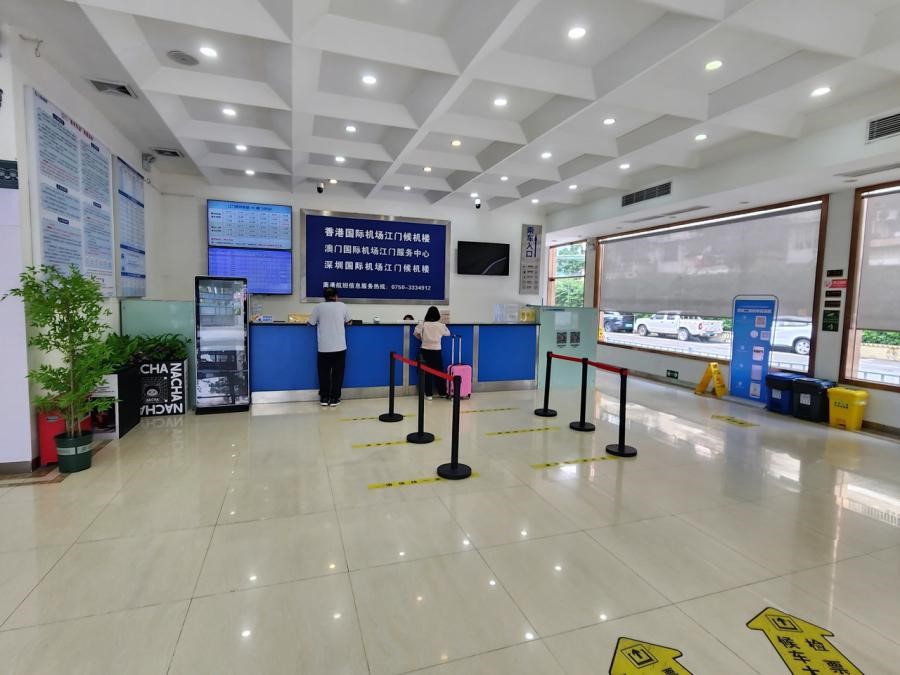 The Macau International Airport "Service Center" in Jiangmen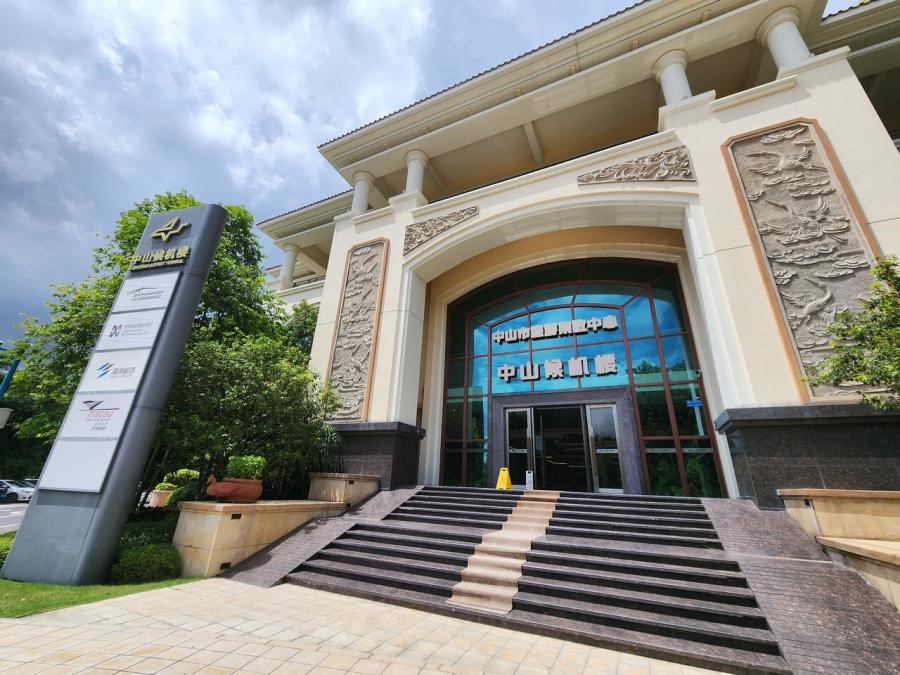 The Macau International Airport "Service Center" in Zhongshan
In order to enhance the connectivity between Macau International Airport (MIA) and the Guangdong-Hong Kong-Macao Greater Bay Area, and improve the efficiency and experience of passenger travel, the Macau International Airport Check-In Centre located on the ground floor at the Macau Frontier Port of Hong Kong-Zhuhai-Macao Bridge (HZMB) officially opened in late September 2023. In the first phase, it primarily serves group tourists from the Mainland of China and Hong Kong, as well as the passengers who travel from Hong Kong by HZM Bus or self-driving to the East Car Park of HZMB Macau Port. Passengers can be refunded with the passenger service fee.
Group tourists holding valid ticket for the flight departing from MIA on the same day can take the seamless "Express Link" bus service directly transit to the restricted area of MIA after completing the check-in procedures at the Check-In Centre. The operating hours of the Check-In Centre are currently from 10 am to 6 pm and the "Express Link" bus service runs every 45 minutes and will be adjusted according to demand.
In addition, the "Express Link" bus service has been established the pick-up points at the Macau Outer Harbour Ferry Terminal and Taipa Ferry Terminal, making it convenient to transport passengers from different ports to the restricted area of MIA. Furthermore, the MIA "Service Center" in Jiangmen and Zhongshan have recently resumed services, to establish transportation connections between the Greater Bay Area as well as provide more travel information for passengers.
Enquires: (+853) 2886 1111 or (+853) 28881228