Transportation
Public Transport
Public Buses
Buses to and from Macau International Airport
TRANS

PORTATION

.

Bus n°
Routing
Fare* (MOP)
Time*
Transmac
26
Bacia Norte de Patane

Coloane Market
6.0
06:00 ~ 23:30
TCM
36
Rotunda Leonel Sousa

Rotunda Leonel Sousa
6.0
07:00 ~ 23:50
Transmac
51A
The Praia / Terminal

Av. Vale das Borboletas / Terminal
6.0
06:00 ~ 00:00
Transmac
AP1
Barrier Gate / Terminal

Barrier Gate / Terminal
6.0
06:00 ~ 01:20
TCM
MT1
Praceta 25 de Junho

Av. 24 de Junho
6.0
07:00 ~ 00:00
Transmac
MT4
Temporary Ferry Terminal

Barrier Gate / Terminal
6.0
06:00 ~ 01:00
Transmac
AP1X
To and from
Zona de Tomada e Largada de Passageiros no lado este das Portas do Cerco

6.0
06:00 ~ 10:00
15:00 ~ 20:00
TCM
N2
Temporary Ferry Terminal

Bacia Norte de Patane
6.0
00:00 ~ 06:00
Transmac
51X
To and from
Zona de Tomada e Largada de Passageiros no lado este das Portas do Cerco

6.0
06:30 ~ 09:00
16:00 ~ 19:00
*AP1X / 51X: No Service on Saturday, Sunday and Public Holidays.
Time for reference only.
For enqiry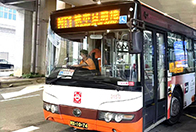 TCM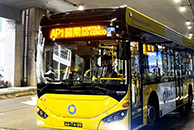 Transmac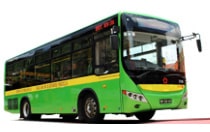 TCM
Shuttle Bus
The most convenient way to travel to your hotel is to take any one of the many comfortable, complimentary shuttle buses from the Macau International Airport.
Walk toward the north exit of the airport and walk out into the parking lot, where you will find a number of shuttle buses waiting for you. Buses depart every 15-20 minutes between 11:00 am and 9:00 pm *.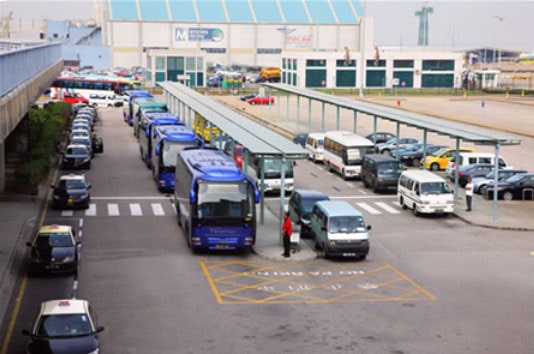 * Time for reference only.
taxis
(+853) 2828 3283
(+853) 2881 2345
Fares*
First 1,600 metres
MOP 19.00
For each 240 metres afterwards
MOP 2.00
Every 1 minute waiting time which the taxi is hired but not in motion at passenger's request
MOP 2.00
Each piece of baggage transported in the baggage compartment at passenger's request
MOP 3.00
Additional Fees*
Taipa to Coloane
MOP 2.00
Macau to Coloane
MOP 5.00
When boarding taxi at the Macau Airport
MOP 5.00
* Time for reference only.
Note: No additional fee will be charged when the taxi is hired from Taipa and Coloane to Macau or from Coloane to Taipa.
LRT Service
The LRT Airport Station located on Avenida Wai Long, connects to the Macao International Airport Passenger Terminal Building North Exit.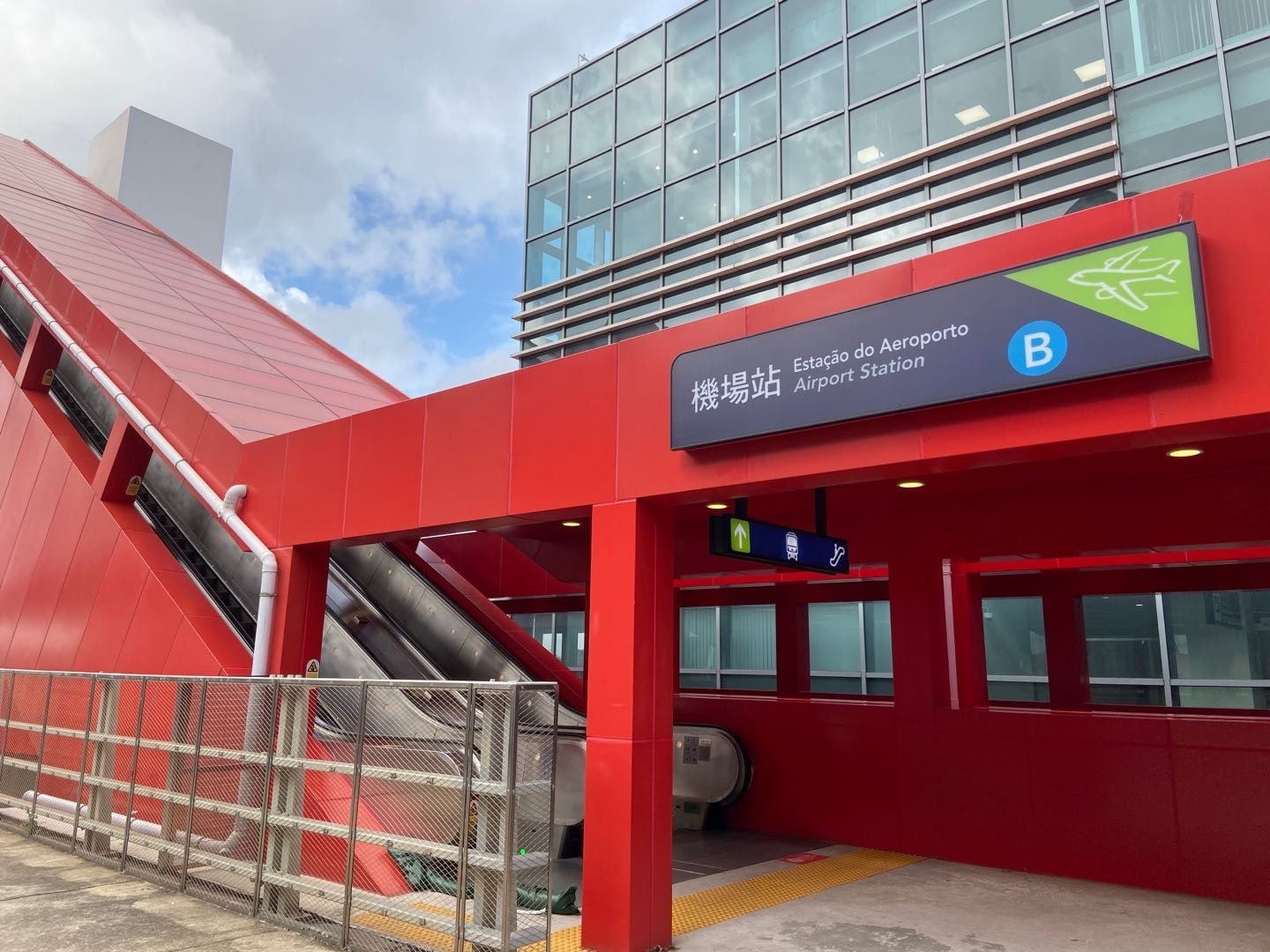 Back to the top